Elderly Care
Connect Instantly,
Care Remotely.
Use Alfred to provide better elderly care: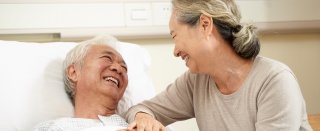 Keep them company
Use Two-Way Talk to chat back-and-forth when you can't be there in-person.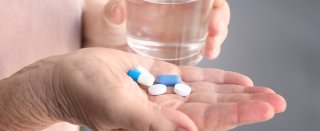 Check that medication and meals are being taken
Set up motion alerts to trigger at mealtimes, or check in via the live feed.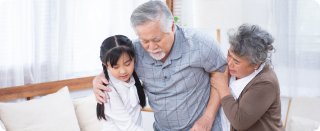 Ensure no trips or falls
Position devices where hazards might be present, like on staircases or in the kitchen.
Sound too good to be true?
Grab an old phone to experience Alfred for yourself.
1

Identify areas that need monitoring.

2

Prepare and pose devices.

3

Test Two-Way Talk.

4

Allocate Motion Detection Zones.

5

Enable person-based AI detection.
5 features for better Elderly Care.
Live
Two-Way Talk
AI Person Detection
Detection Zone
Detection Schedule
See How Caregivers Like You
Are Using AlfredCamera.
More Great Ways To Use Alfred.
You deserve
a safer home.
Get a month of Premium for the price of a cup of coffee.
Stay in the know
Frequently Asked Questions.