Press and Media
Find the latest news and announcements from AlfredCamera. For any press and influencer inquiries, email us at business@alfred.camera.
Latest Press Releases.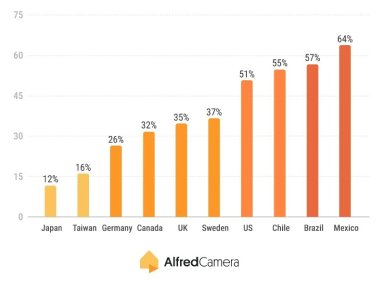 12 Mar 2023
25% of Americans Experienced Burglary in 2022; 80% Want Safer Homes: AlfredCamera Safety Survey
Read More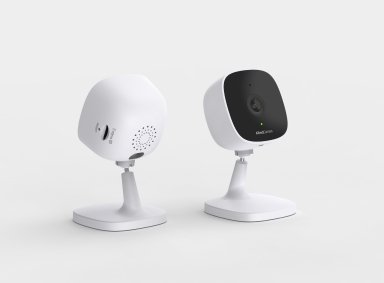 18 Jul 2022
Home Security App Provider AlfredCamera Launches its First Hardware Security Camera
Read More
Download Our Press Kit.
App screenshots and brand logo.
Download