Recommend
Solutions For Everyone
That Work for you.
Feel Empowered by AlfredCamera.
Security doesn't have to be a scary prospect. Experience what Alfred can do for you.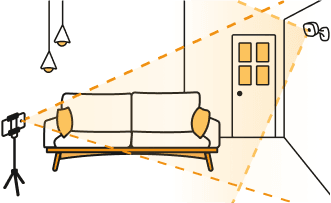 Infinite Flexibility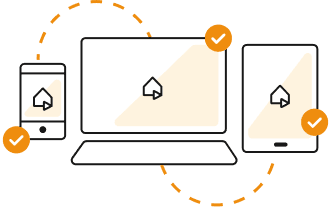 Work Across All
Your Devices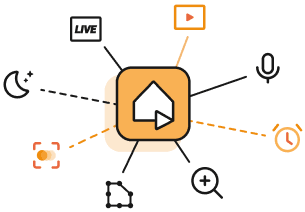 Everything In One App
Security
Done Your Way.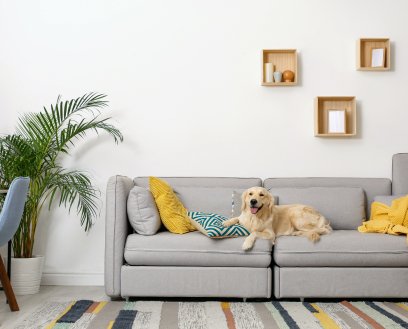 Use
Spare Devices


As Cameras When
Looking for an immediate or temporary solution.
Figuring out how to introduce surveillance to your life.
The budget doesn't leave room for hardware.
There's no Wi-Fi (use mobile data instead).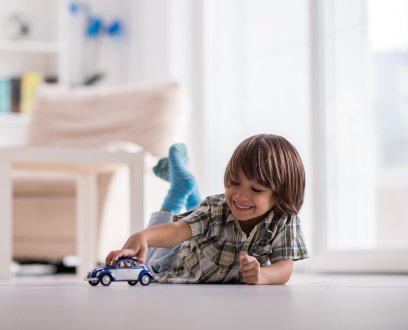 Let
AlfredCam

Go The Extra Mile For You
Superior infrared night vision.
Sharp, detailed image quality.
Super easy mounting.
Compatibility with existing AlfredCamera devices.
Why Not Both?
Cover Every Corner.
Combine AlfredCams, old phones, tablets, and webcams for maximum coverage.
Door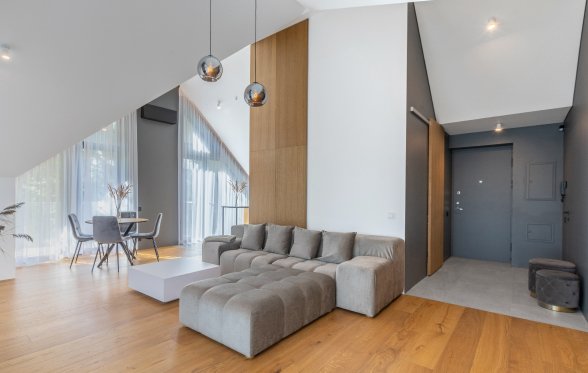 AlfredCam
Room and Windows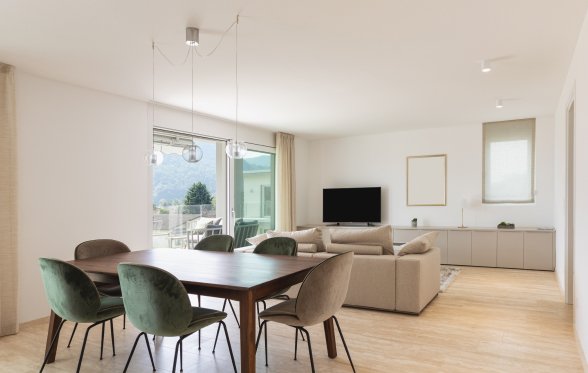 Phone/Tablet
PC
Back Door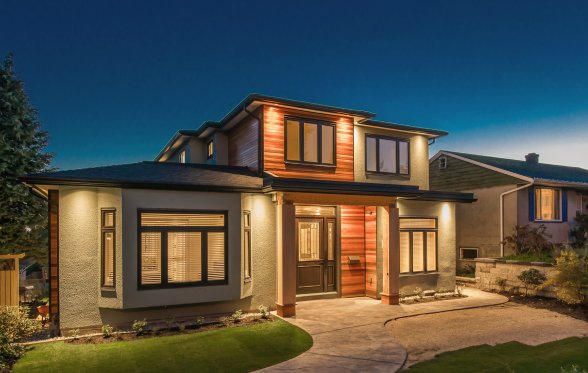 AlfredCam
Garage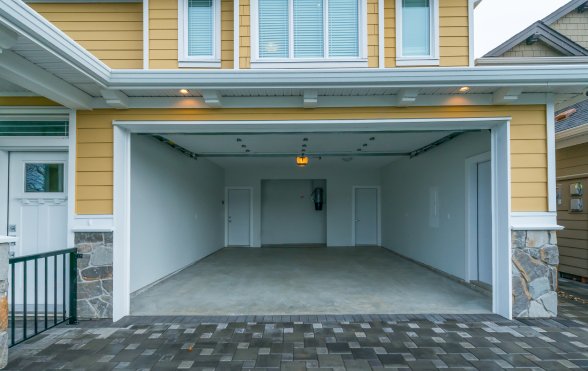 AlfredCam
Phone/Tablet