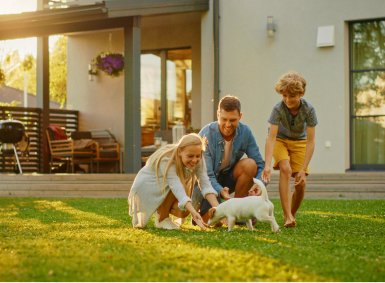 About Us
The story of AlfredCamera is a personal one. We know exactly what it means to lose that sense of security in your home, the one place where you should always feel safe.
Our mission was clear from the start:
To make home security
simple

,

affordable

, and

accessible

for All.
How Far We've Come.
175+
Countries
70M+
Downloads
920K+
Reviews
There's more than 6 billion smartphone users around the world today. That's over 80% of the global population. By recreating essential and advanced security camera features in an app, we democratized DIY home security in a way that was never done before.
- AlfredCamera CEO, Alex Song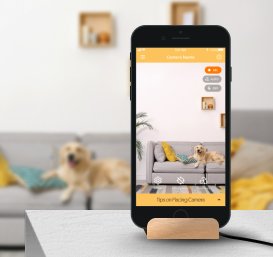 What we believe in.
Empowerment
We make peace of mind a reality for all by giving you the ability to keep your loved ones safe.
People Oriented
We build brilliant products for everyone, no matter their financial circumstance or technical know-how.
Flexibility First
We envision a world where personal security is as unique as it is universal. Alfred makes security work for you.
Solution Focused
We use technology to solve problems. If an old phone can become a security camera, we're all for it. But why stop there?
Future Forward
We're invigorating an age-old business with modern solutions that always look to the future.
Our Journey together.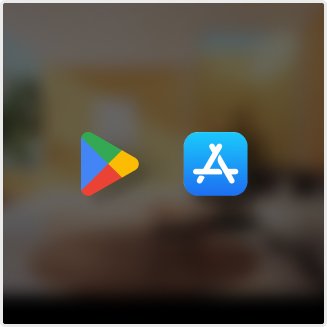 2014
Launched the AlfredCamera App on Google Play.
2015
Launched the AlfredCamera App on App Store.
Hit 1 million downloads.
2016
Awarded the Most Innovative App of 2016 by Google Play.
2019
Awarded the Most Popular Utility App of 2019 by Google Play.
2021
Enhanced user privacy with App Lock, Device Management, and two more features.
2022
Launched our first hardware security camera, AlfredCam.
2023
Launched AlfredCircle, our brand new family safety app.